Baharampur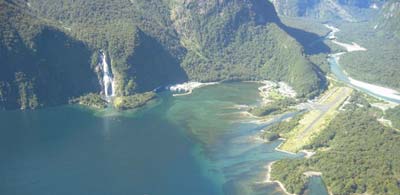 Berhampore town, central West Bengal state, northeastern India, just east of the Bhagirathi River. Baharampur was founded and fortified in 1757 by the English East India Company and continued as a cantonment until 1870. It was the scene of the first overt act of the Indian Mutiny of 1857.
Baharampur is the headquarters of Murshidabad district. It is an important educational center. The former capital city of Bengal - Murshidabad is nearby. Murshidabad is well known for its silks. Not far away is the Farakka Barrage and the Farakka Super Thermal Power Station.
The town has major rail and road connections and is an important agricultural trade centre.


General Information & Accomdation info on Baharampur city of West Bengal - India